Local movers and best affordable moving company in Fort Wayne, IN. Local moving company in Fort Wayne, Indiana


Tips to prepare for your move.
1. Prepare an overnight bag with all of your necessities.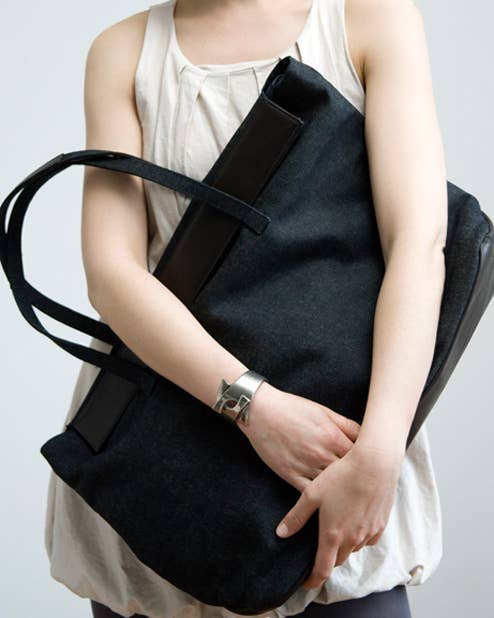 You'll probably be too exhausted to unpack your belongings. You'll want all of your things within easy reach, including a change of clothes and all of your amenities if you're returning to work the next day. It's also an excellent way to transport a laptop that would otherwise be stolen during a relocation.
2. Fill a clear plastic bin with the goods you'll need first.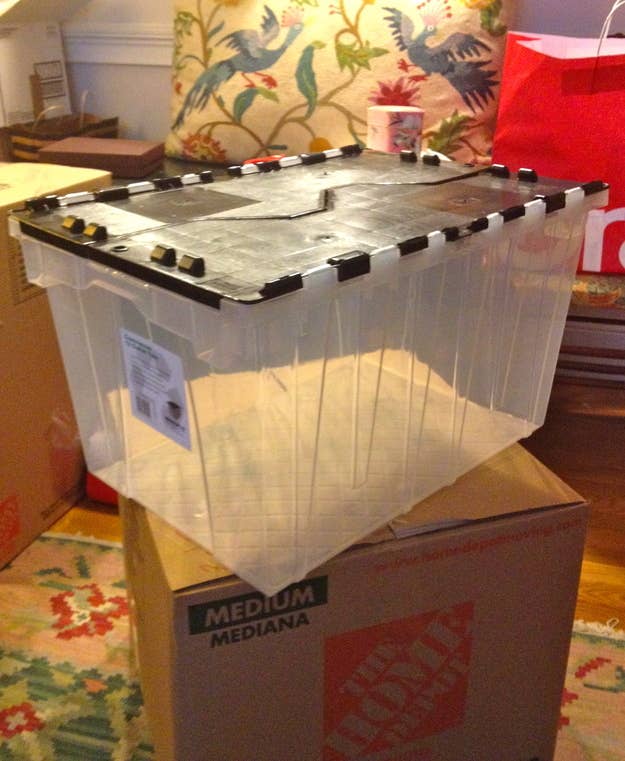 Items such as a box cutter, paper towels, trash bags, eating utensils, select cookware, power strips, phone chargers, toilet paper, tools, and so on are included in this category. The translucent bin allows you to see what's within while also distinguishing itself from the numerous cardboard boxes.
Wrap your breakables (dishes) in plastic wrap or even better, bubble wrap which you can find pretty cheap at your local dollar stores.
3. To save money on bubble wrap, wrap breakables (dishes, glasses, etc.) in clothing.
Two birds, one stone: You're packing your clothes and kitchenware at the same time.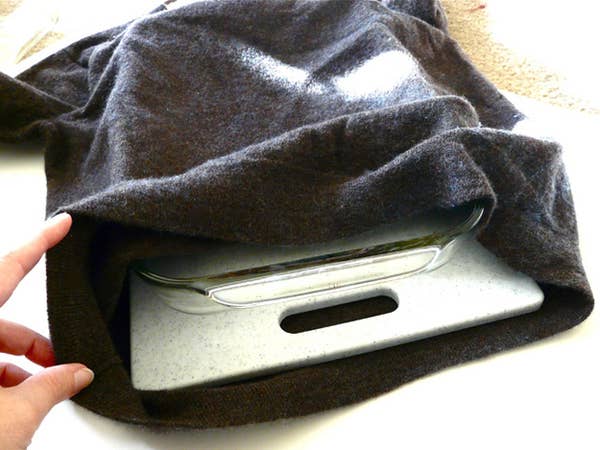 4. Pack your glasses and stemware in clean socks for added protection.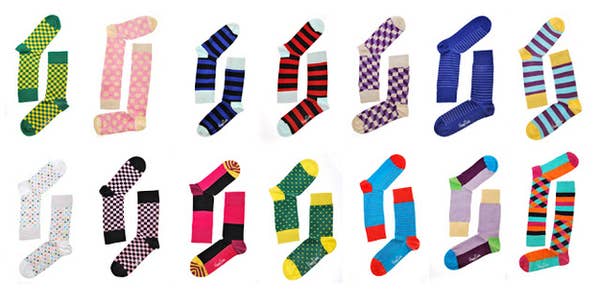 5. In addition to naming what's inside your boxes, specify the room they'll be placed in.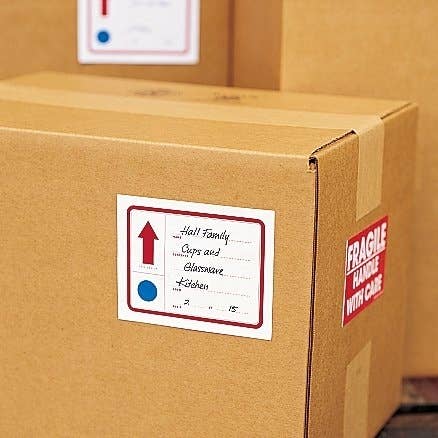 When you get to your new place, unpack your belongings ROOM BY ROOM. The task of unpacking will feel more manageable.
Also, identify the sides of the boxes rather than the tops. You'll be able to recognize them even if they're arranged this way.
6. If possible, arrive at your new home ahead of time and clean the bathroom and kitchen.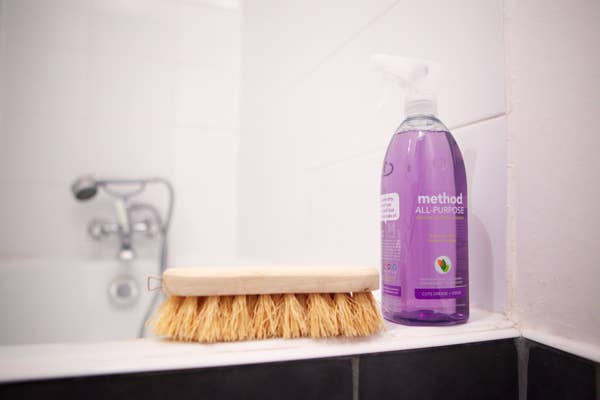 Replace the shower curtain liner, as well as the bath towels and toilet paper. After a long day of moving, you'll want to take a hot shower.
7. For your makeup compacts that can break easily, place a cotton round in between the lid.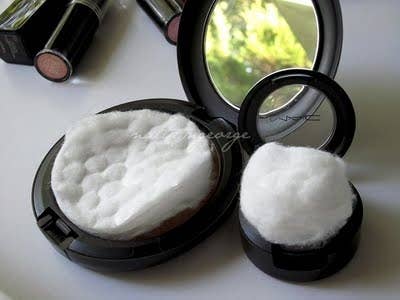 This is not just a great tip for moving but for anytime. They tend to break just from taking out of your purse or makeup bag if you drop them.
8. Use saran wrap to cover the openings in your toiletry, then replace the tops.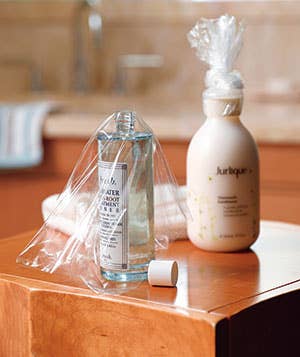 During the relocation, this will prevent your toiletry from breaking and dripping all over your belongings.
9. Arrange plates vertically, as though they were records. It'll be less probable for them to break.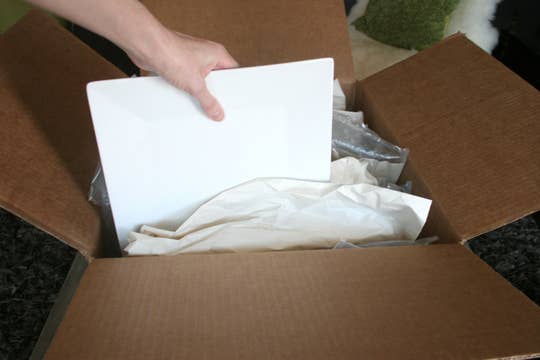 10. Cover drawers with Press'n Seal to keep them intact.

You won't have to unpack and refold the contents of your dresser drawers because they're like their own moving boxes.
It'll also make relocating the dresser itself a lot easier.
11. Press'n Seal is also useful for maintaining the integrity of jewelry displays.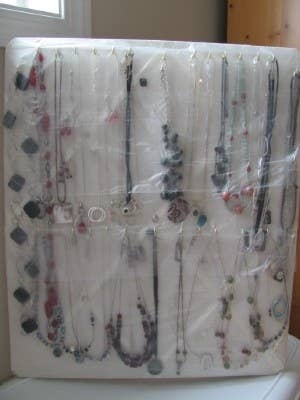 12. Buy a roll of stretch wrap.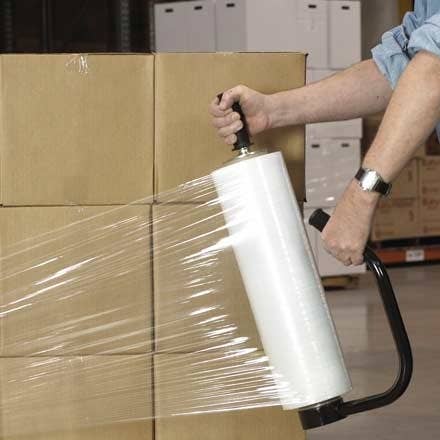 It's similar to Press'n Seal, but on a larger scale. You can group objects together to safeguard your furniture from being scratched or scuffed.
13. Always have sandwich bags on hand. Tape the sandwich bags to the back of the object to which they are assigned.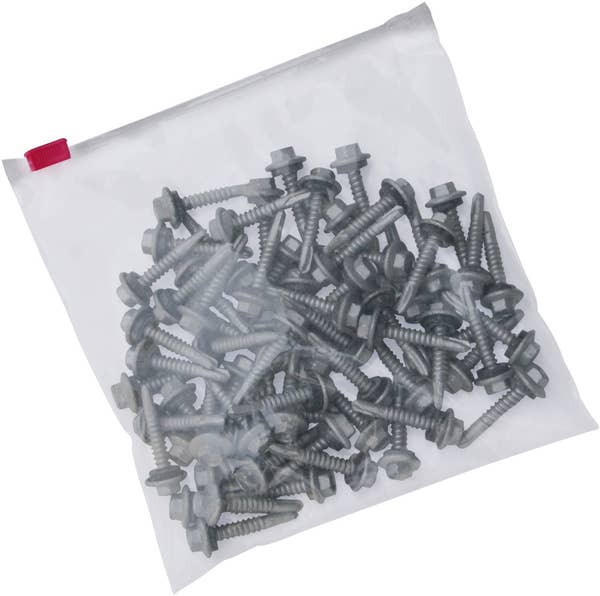 ALSO APPLY THIS TECHNIQUE TO YOUR ELECTRONICS CORDS.
14. Because beer boxes have handles on the sides, they are ideal holding books.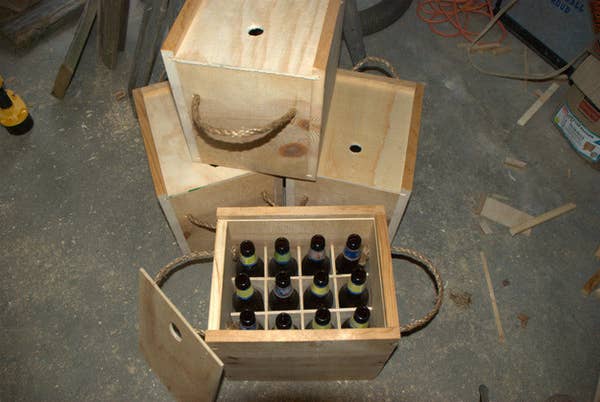 So make a trip to your neighborhood booze store.
15. Take a photo of your electronics' connections so you can recall how and where everything is connected.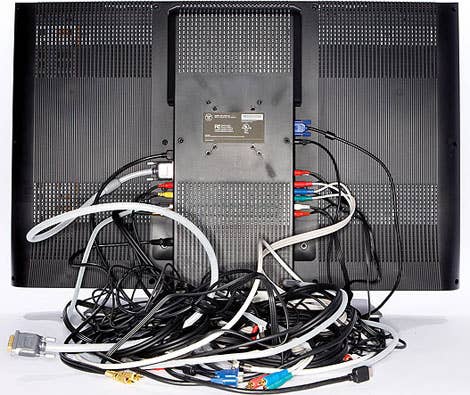 16. Make all of your baskets, laundry bins, hampers, and luggage work for you to reduce the number of boxes you use.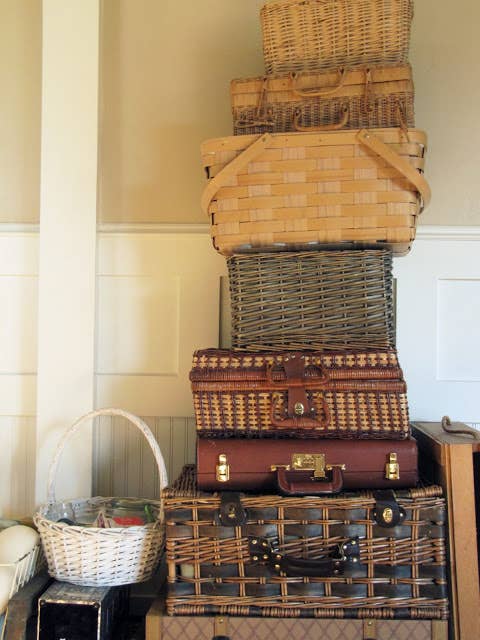 Fill them to the brim! Heavy items, such as books, should be transported in wheeled bags.
Pack them with stuff! Use the wheeled suitcases for heavy things like books.
17. The fastest way to pack a closet: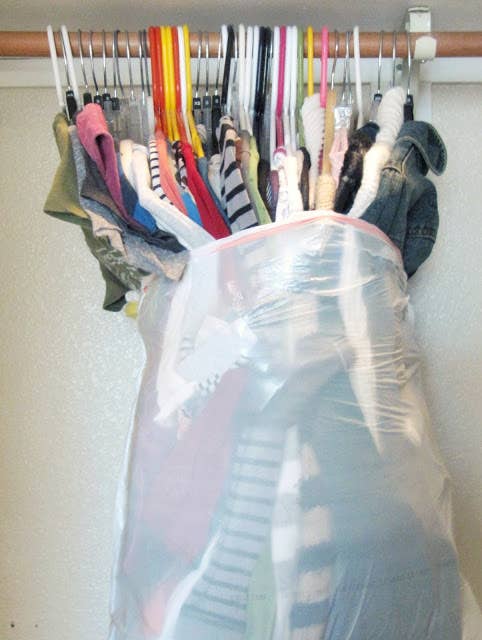 18. Vacuum-seal your package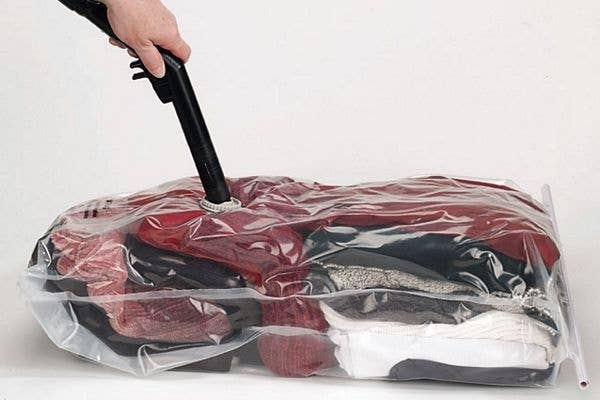 They will not only take up less space and be easier to pack, but they will also be able to go straight into storage at the new home.
19. Give your friends who help you move first dibs on whatever you planned to sell or donate, in addition to food and alcohol.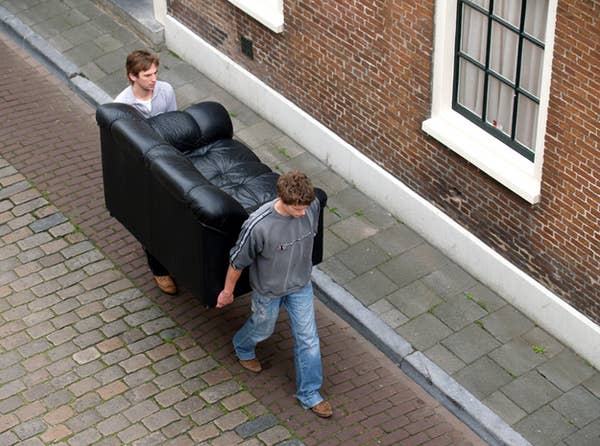 Since you won't be paying them, it's just a bonus.
20. Before your friends arrive to assist you with the relocation, double-check that everything is packed.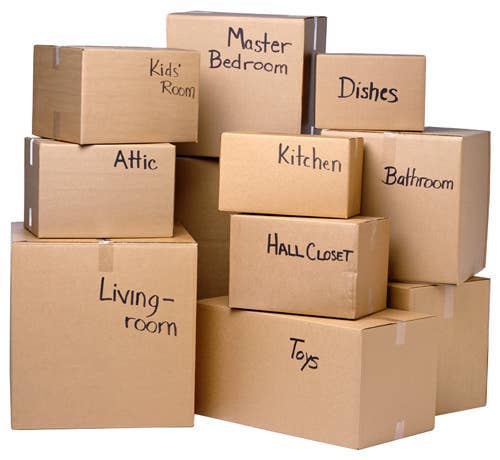 Don't be that annoying person that makes everyone wait or assists you with packing.
Another suggestion: if you have enough friends, divide them into shifts, one to assist you move in the morning and the other to help you move after you get at your new house.
21. Use the color-coding scheme to your advantage.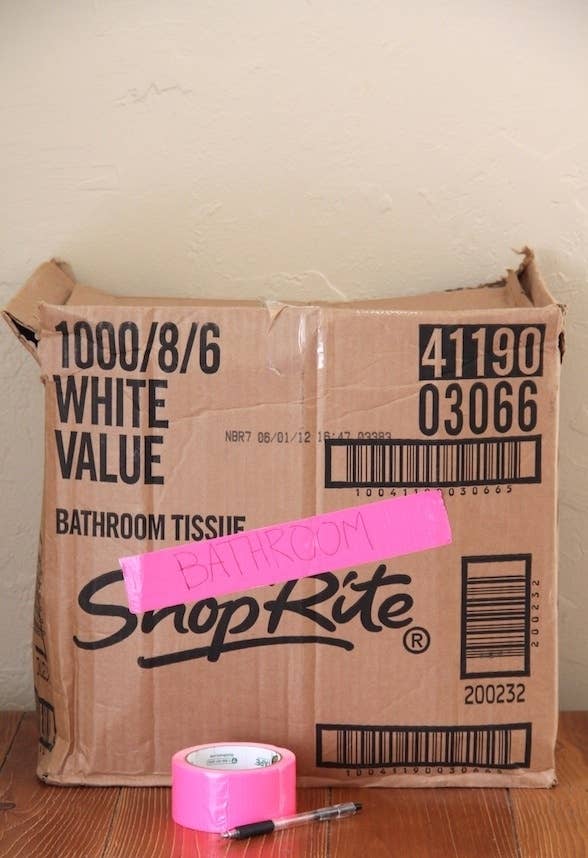 Choose a color scheme for each area and identify the boxes in that space accordingly. Label each room's door with the appropriate sticker/tape so movers know where to put the boxes.
22. It's not a bad idea to number your crates.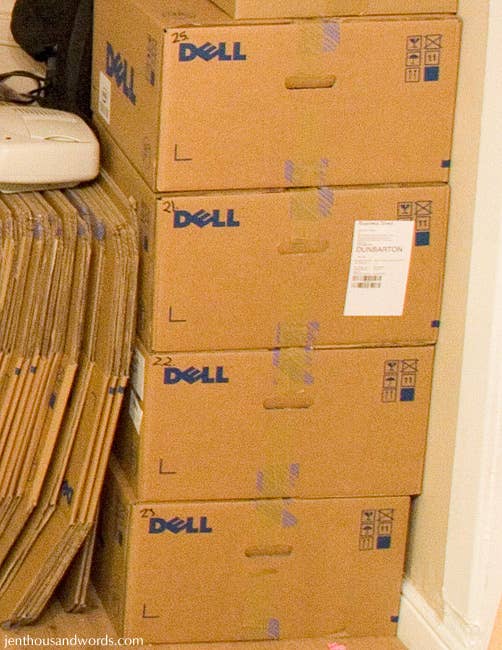 Make a detailed list of what's in each box, organized by number. This makes it easier to make sure you haven't forgotten any boxes or, God forbid, that one has been stolen. AND, if there's something valuable in there, you're not going to announce it to the world by putting it down on the box.
23. If you have a lot of goods that are fragile, hiring movers rather than asking friends can save you money.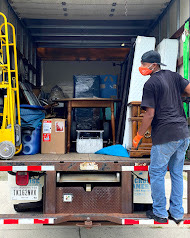 Many movers offer insurance, which means they must compensate you if stuff breaks. You should evaluate the benefits and drawbacks, as they won't want to be held liable for a television that isn't packed properly in its original box, and they may charge you up to $150 to pack it how they see fit.
Remember to reserve them weeks ahead of time - you're not the only one attempting to get out of your apartment on the last day of the month.
24. If you do employ movers, make sure you read the fine print to see if there are any strange requirements.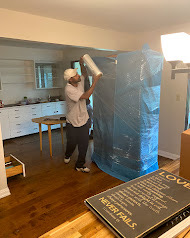 Some movers, for example, will only transport items in boxes rather than rubbish bags. As a result, you'll have to pay extra for boxes.
25. Take images of your cleaned-out old home and your new property before moving in if you're renting.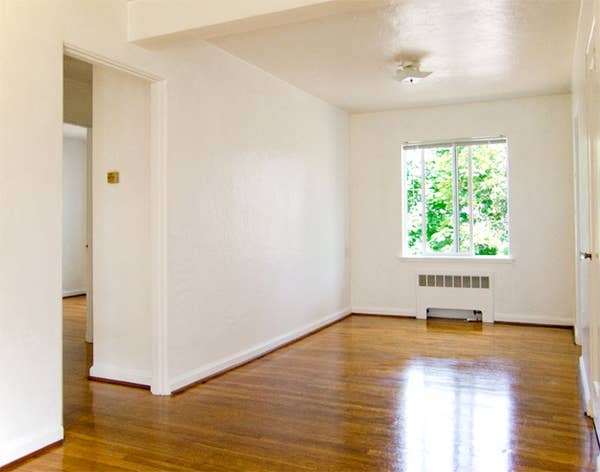 If you ever intend to receive your deposit returned, you'll need to do this. It will save you a lot of trouble with problematic landlords who charge you needlessly high cleaning and repair fees when you move out.
26. Use a bar of soap to fill the nail holes in your prior residence.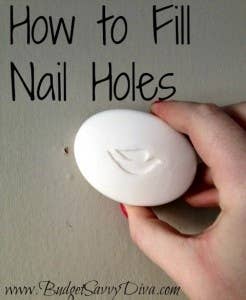 27. If you're moving cross-country and don't need your belongings right away, consider sending them by Greyhound.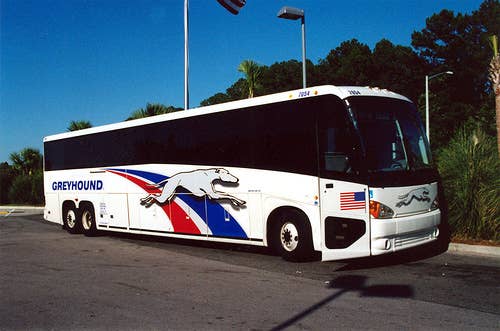 It's a low-cost delivery alternative for bulky items. Just keep in mind that your boxes will be a little battered along the road if you don't pack them well.
28. Make sure you change your address at least two weeks before you move. This may seem obvious for major expenses like energy and cable, but don't overlook the minor details. You also have to be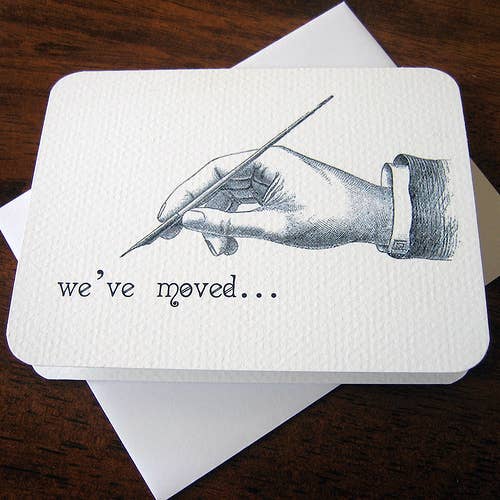 concerned about Amazon, PayPal, credit cards, your bank, magazine subscriptions, and your mail.


29. Start selling on eBay, Etsy, or Craigslist at least six weeks before you move if you have stuff you want to get rid of but are too valuable to just give away.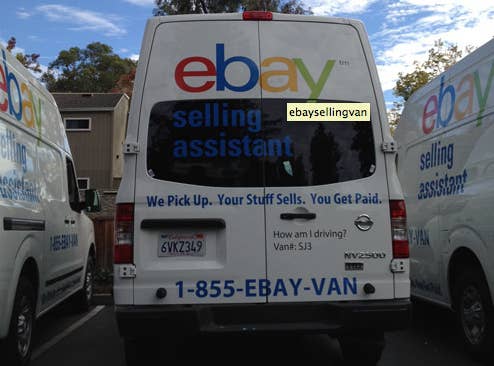 It's a simple approach to make you feel like you're not procrastinating, and you might even be able to recoup enough money to cover the cost of the move.
However, because products take time to sell on Etsy and eBay, you'll want to prepare ahead.
30. At least a week or two before you move, arrange with a charitable organization to come pick up the stuff you don't want.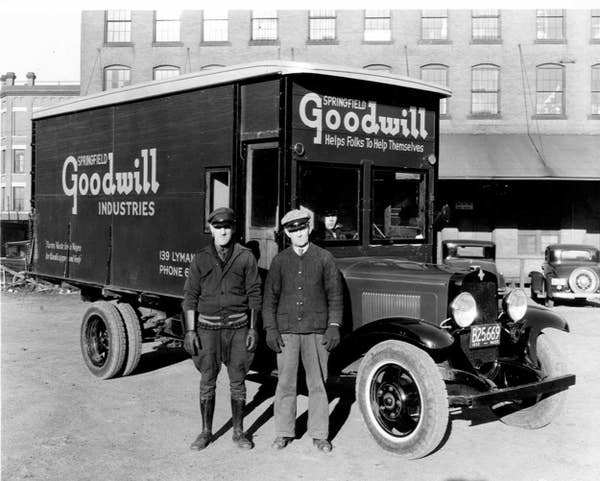 It will save you the effort of transporting it yourself.
It's a simple approach to make you feel like you're not procrastinating, and you might even be able to recoup enough money to cover the cost of the move.
However, because products take time to sell on Etsy and eBay, you'll want to prepare ahead.
31. Go grocery shopping two weeks before you move.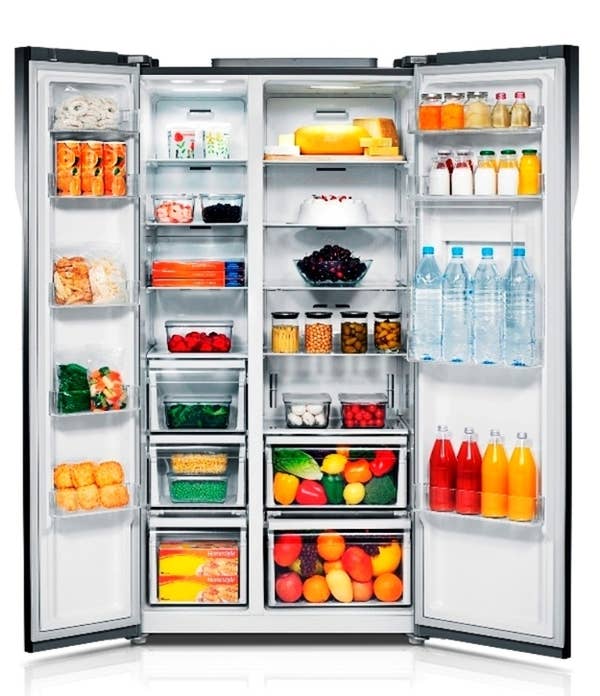 The more food you eat before you move, the less food you'll have to throw away.
32. Hire a sitter for your children and dogs if you're moving inside the same city.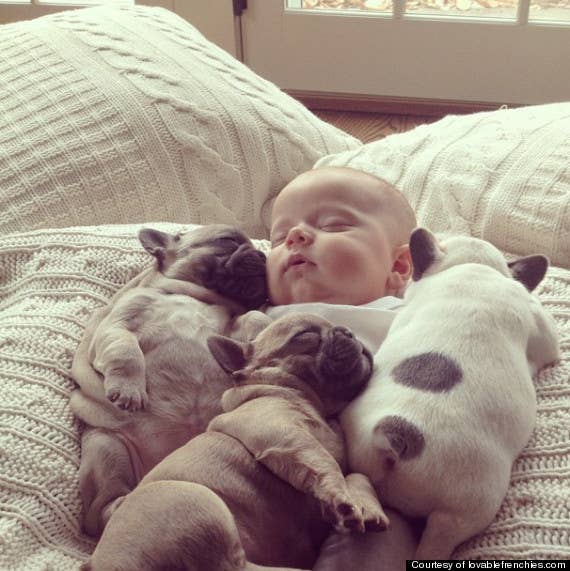 On this stressful day, the last thing you need is to be concerned about losing track of your children or pets.
33. Defrost your refrigerator and wipe away any fluids at least a day before moving.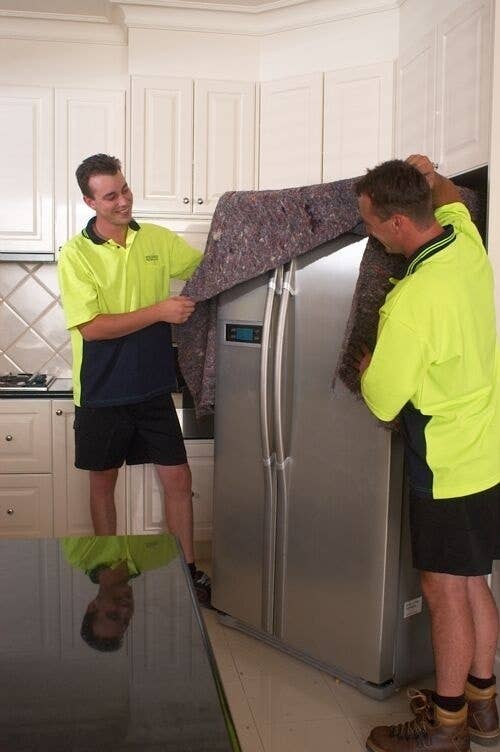 Otherwise, when you arrive at your new home, you'll be a stinky, soggy mess.